---

David Benson
David Benson is a sophomore at Bard intending to moderate into joint studies of Psychology and Economics. In Psychology David is especially interested in neuroscience, cognition, and the field of abnormal psychology. In Economics David is interested in macroeconomics and the problems that arise from poor economic management in the U.S. David also works as one of the directors in the Student Resources Group and is responsible for running the Saferide program. He also organizes the intramural basketball league at Bard as he is an avid basketball and Boston Celtics fan.
» db6915@bard.edu
---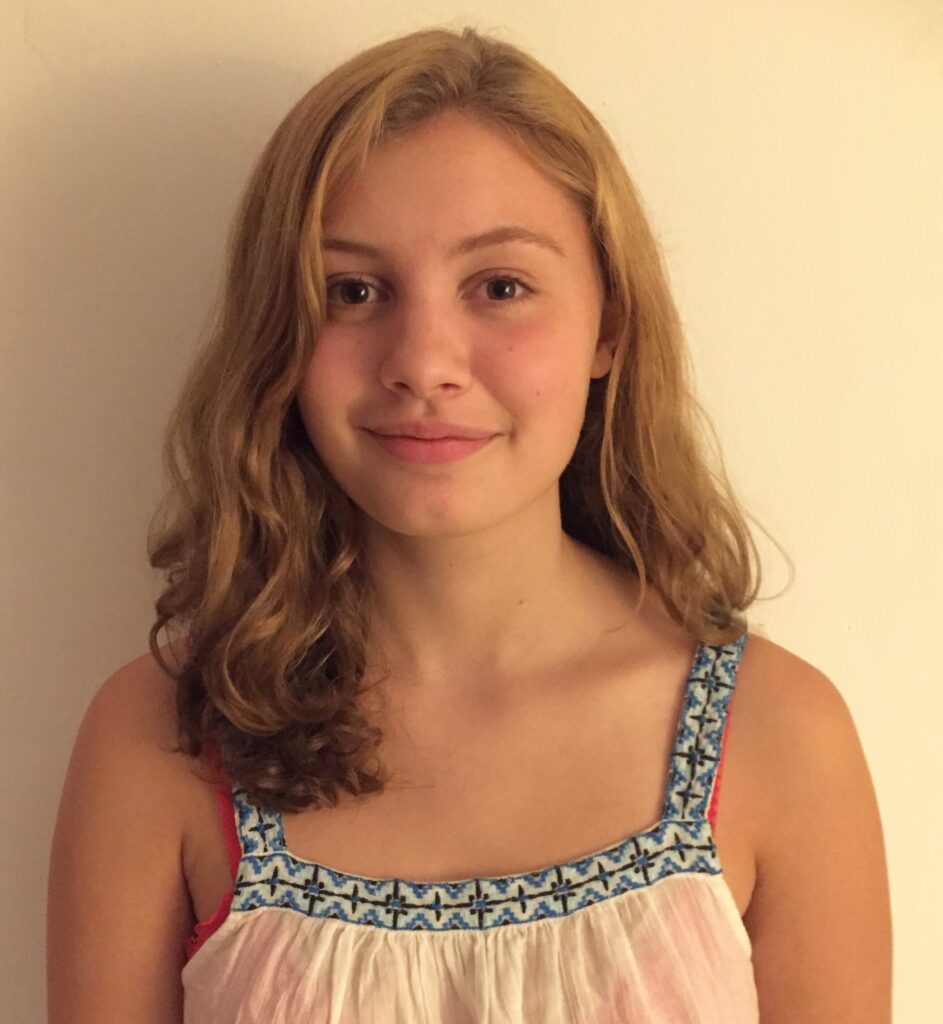 Nora Grace-Flood
Nora Grace-Flood is a sophomore at Bard College planning to moderate into Psychology and Mind, Brain and Behavior. She is interested in exploring cognition, whether from the perspective of neuroscience, language, biology, or anthropology. Outside of the lab, Nora is also the director of the Teaching Kitchen, which facilitates professional and student-lead cooking classes around campus, and a writing fellow at the Bard Learning Commons. You can also find her making mediocre coffees at Sawkill on Thursday nights. Unlike the rest of the lab assistants, and to the dismay of her pet cat, she is strictly a dog person
» ng1546@bard.edu
---
Chandler O'Reardon
Chandler O'Reardon is a sophomore at Bard College intending to moderate into psychology. She is interested in the cognitive/neuroscience and developmental branches of psychology, and where those branches overlap. She also works as a box office ticketing agent at the Fisher Center for Performing Arts and is a gymnastics coach back in her hometown.
» co3575@bard.edu
---
Hadley Parum
Hadley Parum is a sophomore, intending to moderate into joint studies of Psychology and Music in the Spring of 2019. Their interests in psychology are most concentrated in the field of cognition, especially perception, states of consciousness, attention, and memory. In music, they study musicology and ethnomusicology, both fields which would be interesting to evaluate through the lens of cognitive psychology. Additionally, Hadley works as a writing and music theory tutor through the Bard Learning Commons, and as a barista at the CCS/Hessel Museum's café. They have been an avid member of the Bard Debate Union since their arrival on campus, participating in on-campus public debates as well as travelling to competitive tournaments around the world. This final sentence an obligatory mention that they love coffee and cats very much, as evidenced by their dearly prized, quite large cat-shaped coffee mug.
»hp4041@bard.edu
---
Rayo Verweij
»rv5733@bard.edu
---
Zongheng Zhang
Zongheng is now a junior in the Bard College Conservatory of Music. He is a double major in music performance and Psychology, concentrating in Mind, Brain, and Behavior. He is interested in cognitive psychology, neuroscience and the relationship between memory reactivation and the body's stress response. He wants to work more on coding and programming in psychology studies. Now he's the assistant for the International Students Office and publishing editor for Bard College Chinese Channel.
»zz2302@bard.edu
---
Ellie Zimmerman
»ez6925@bard.edu