---
David Benson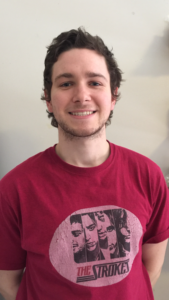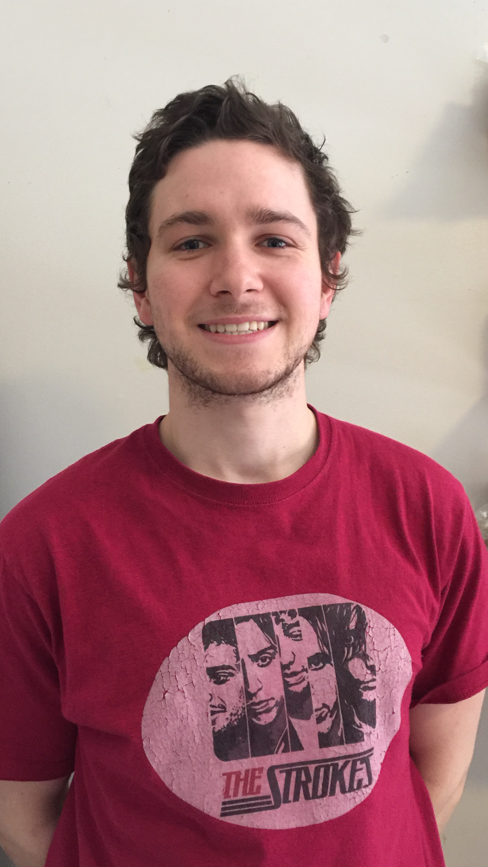 In Psychology, David is especially interested in neuroscience, cognition, and the field of abnormal psychology. In Economics, David is interested in macroeconomics and the problems that arise from poor economic management in the U.S. David also worked as one of the directors in the Student Resources Group and was responsible for running the Saferide program at Bard. He also organized the intramural basketball league at Bard, as he is an avid basketball and Boston Celtics fan.
»db6915@bard.edu
---
Yifan Gu
»yg1617@bard.edu
---
Noah Hoagland
»nh8848@bard.edu
---
Levi Lowe
»ll8900@bard.edu
---
Hadley Parum
Hadley Parum is a sophomore, intending to moderate into joint studies of Psychology and Music in the Spring of 2019. Their interests in psychology are most concentrated in the field of cognition, especially perception, states of consciousness, attention, and memory. In music, they study musicology and ethnomusicology, both fields which would be interesting to evaluate through the lens of cognitive psychology. Additionally, Hadley works as a writing and music theory tutor through the Bard Learning Commons, and as a barista at the CCS/Hessel Museum's café. They have been an avid member of the Bard Debate Union since their arrival on campus, participating in on-campus public debates as well as travelling to competitive tournaments around the world. This final sentence an obligatory mention that they love coffee and cats very much, as evidenced by their dearly prized, quite large cat-shaped coffee mug.
»hp4041@bard.edu
---
Abigail Rauso
»ar2028@bard.edu
---
Shuai Shao
»ss9807@bard.edu
---
Rayo Verweij
»rv5733@bard.edu
---
Ophelia Wang
»ow4637@bard.edu
---
Ellie Zimmerman
Ellie is a senior pursuing a joint-major in psychology and biology. As someone involved in both fields, Ellie is particularly interested in how evolution via natural and artificial selection may drive the development of adaptive versus maladaptive behavior. Her other activities on campus include playing the violin, peer counseling on BRAVE, and walking various dogs. (No hate to cats; I like them too, you just can't walk them – not that I know this from personal experience or anything).
»ez6925@bard.edu