---
Ishbel Ayala
»ia4598@bard.edu
---
David Benson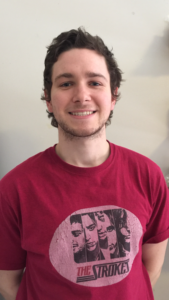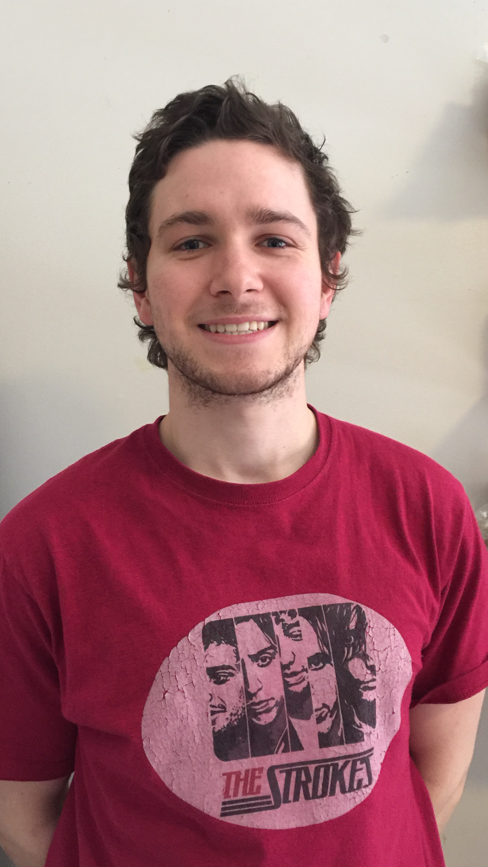 In Psychology, David is especially interested in neuroscience, cognition, and the field of abnormal psychology. In Economics, David is interested in macroeconomics and the problems that arise from poor economic management in the U.S. David also worked as one of the directors in the Student Resources Group and was responsible for running the Saferide program at Bard. He also organized the intramural basketball league at Bard, as he is an avid basketball and Boston Celtics fan.
»db6915@bard.edu
---
Zhamal Dzhumashova
»zd6109@bard.edu
---
Min He
»mh4112@bard.edu
---
Alice Knowlton
»ak8312@bard.edu
---
Hadley Parum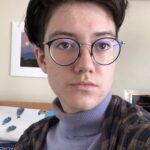 Hadley Parum is a junior and a joint major in Psychology and Music. They are interested in cognitive studies of sensory perception, knowledge, and context-dependent memory. In addition to their participation in the lab, they serve as the team captain for the Bard Debate Union, and as a tutor for writing, music theory, and psychology through the Bard Learning Commons. Finally, they support lab culture by loving coffee, cats, and productivity technology very dearly.
»hp4041@bard.edu
---
Abigail Rauso
»ar2028@bard.edu
---
Katlynn Shamro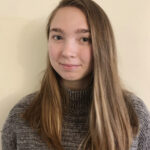 Katlynn Shamro is a junior psychology major at Bard College. She is interested in the neurobiology of abnormal child development, child education, and human services. Outside of the lab, Katlynn also works as a substitute teachers' aide at The Center for Spectrum Services and is a member of the Bard Women's Basketball team. In her free time, you might find her creating art, riding her bike, or if we are being honest, guiltily watching bad tv shows. After completing her undergraduate degree in psychology, she wishes to pursue a Master's in counseling or child development.
»ks0818@bard.edu
---
Rayo Verweij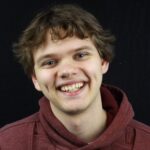 Rayo is a senior with a major in Computer Science and a concentration in Mind, Brain, and Behaviour. He is mainly interested in computational linguistics and the use of artificial intelligence in education. In the lab, he helps out by building tools to automate the most tedious parts of the experiment workflow. Outside, you can find him at the Bard Debate Union or in one of the most hidden corners of the library. After graduating, Rayo will be headed to the University of Edinburgh for his MSc in Cognitive Science.
»rv5733@bard.edu
---
Ellie Zimmerman
Ellie is a senior pursuing a joint-major in psychology and biology. As someone involved in both fields, Ellie is particularly interested in how evolution via natural and artificial selection may drive the development of adaptive versus maladaptive behavior. Her other activities on campus include playing the violin, peer counseling on BRAVE, and walking various dogs. (No hate to cats; I like them too, you just can't walk them – not that I know this from personal experience or anything).
»ez6925@bard.edu