Lab Manager
Mike Greenberg
» mg7340@bard.edu | 121 Preston Hall
Mike is a senior at Bard College majoring in Psychology. He is interested in education and motivation, in particular the mental health impacts of academics-centered education on children. His senior project is an investigation into the evolutionary basis of learning and how psychological well-being underpins the human ability to learn. After Bard, he intends to earn a master's degree in teaching and work toward developing an alternative, well-being based model of public education.
Data Manager
Zongheng Zhang
»zz2302@bard.edu | 121 Preston Hall
Zongheng is now a Senior in the Bard College Conservatory of Music. He is double majored in music performance and Psychology, concentrating in Mind, Brain, and Behavior. He is interested in cognitive psychology, neuroscience and the relationship between memory reactivation and the body's stress response. He wants to work more on coding and programming in psychology studies. Now he's the assistant for the International Students Office and publishing editor for Bard College Chinese Channel.
Operations Manager
Nora Grace-Flood
» ng1546@bard.edu  | 121 Preston Hall
Nora Grace-Flood is a junior at Bard College majoring in Psychology with concentrations in Public Health and Cognitive Science. She is interested in exploring cognition, whether from the perspective of neuroscience, language, biology, or anthropology. Outside of the lab, Nora is also the director of the Teaching Kitchen, which facilitates professional and student-lead cooking classes around campus, and a writing fellow at the Bard Learning Commons. You can also find her making mediocre coffees at Sawkill on Thursday nights. Unlike the rest of the lab assistants, and to the dismay of her pet cat, she is strictly a dog person.
Personnel Manager
Chandler O'Reardon
» co3575@bard.edu | 121 Preston Hall
Chandler O'Reardon is a junior at Bard College majoring in psychology. She is interested in the cognitive/neuroscience and developmental branches of psychology, and where those branches overlap. She also works as a box office ticketing agent at the Fisher Center for Performing Arts and is a gymnastics coach back in her hometown.
---
Lab Managers Emeriti
Zall Hirschstein
Download CV
» zall.hirschstein@gmail.com
Zall is a recent Bard College graduate who is currently a research technician in Sr. Patricia Grasso's lab at Albany Medical College. While Zall's senior thesis focused on building a machine-learning based neurofeedback paradigm to improve learning, his interests are eclectic: How are features of cognition bound together in the brain? How does stress bias the nervous system? What are the limits of augmenting cognition? What distinguishes the human memory system from non-human animals'? How will new computational techniques and big neuroscience reveal the inner working of the brain? When outside the lab, Zall is often found traveling the world in search of profoundly uncomfortable experiences, playing ultimate frisbee, building his furniture, designing graphics, and critiquing movies for not being realistic enough.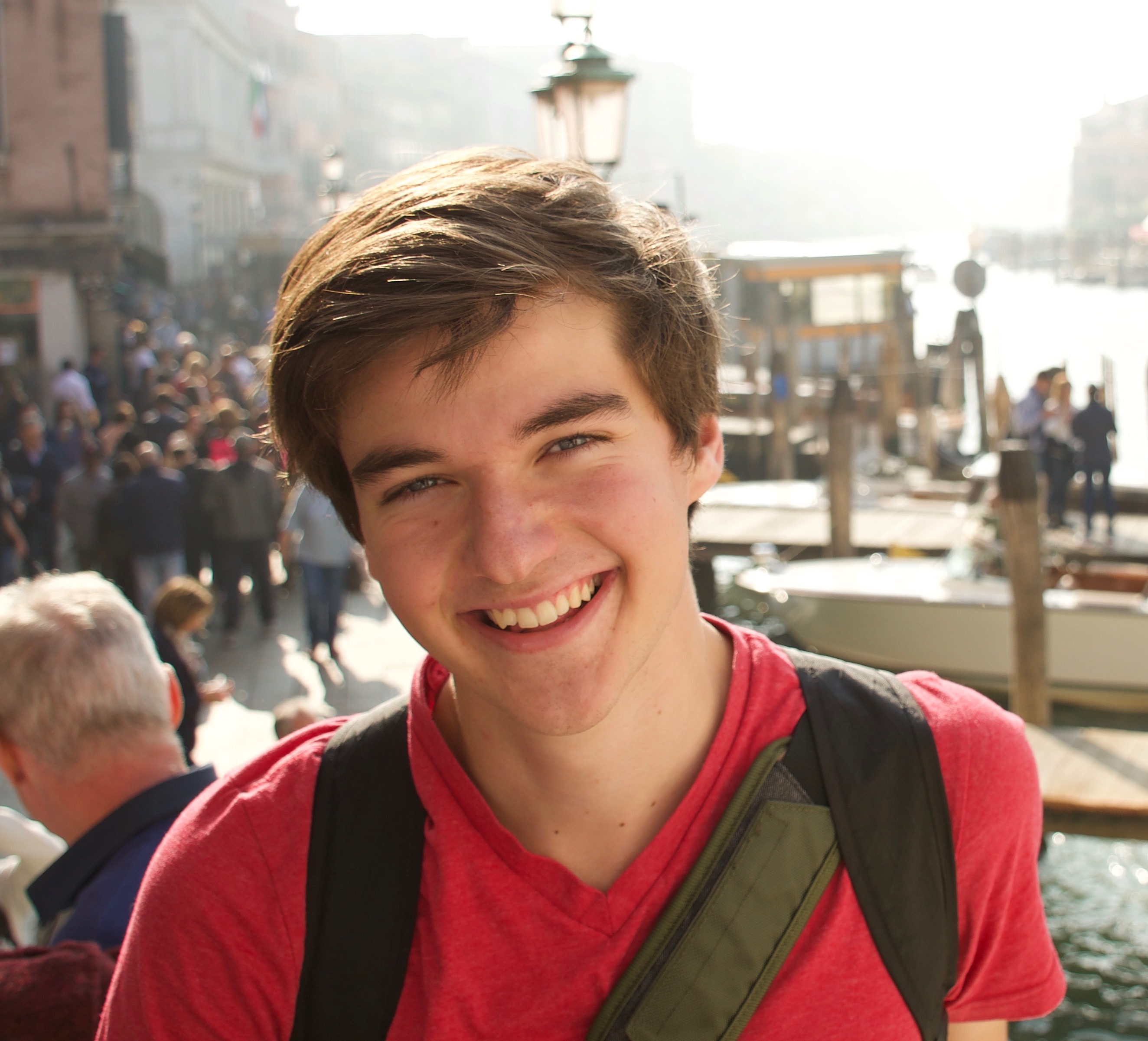 Noah Libby
Noah graduated with a Psychology degree in 2019. His senior thesis fell within the realm of computational cognitive neuroscience, aiming to isolate oscillatory signatures of memory competition at the time of encoding and refine a machine-learning classifier that will use this information to make better informed predictions concerning the long-term fate of learned material. Outside of the lab, Noah could be found captaining Bard's Ultimate Frisbee team, repurposing unwanted technology, writing music, learning how to capture moments through photography, and drinking a gallon of water every day. He is now a Display Marketing Analyst Intern at Nina Hale.