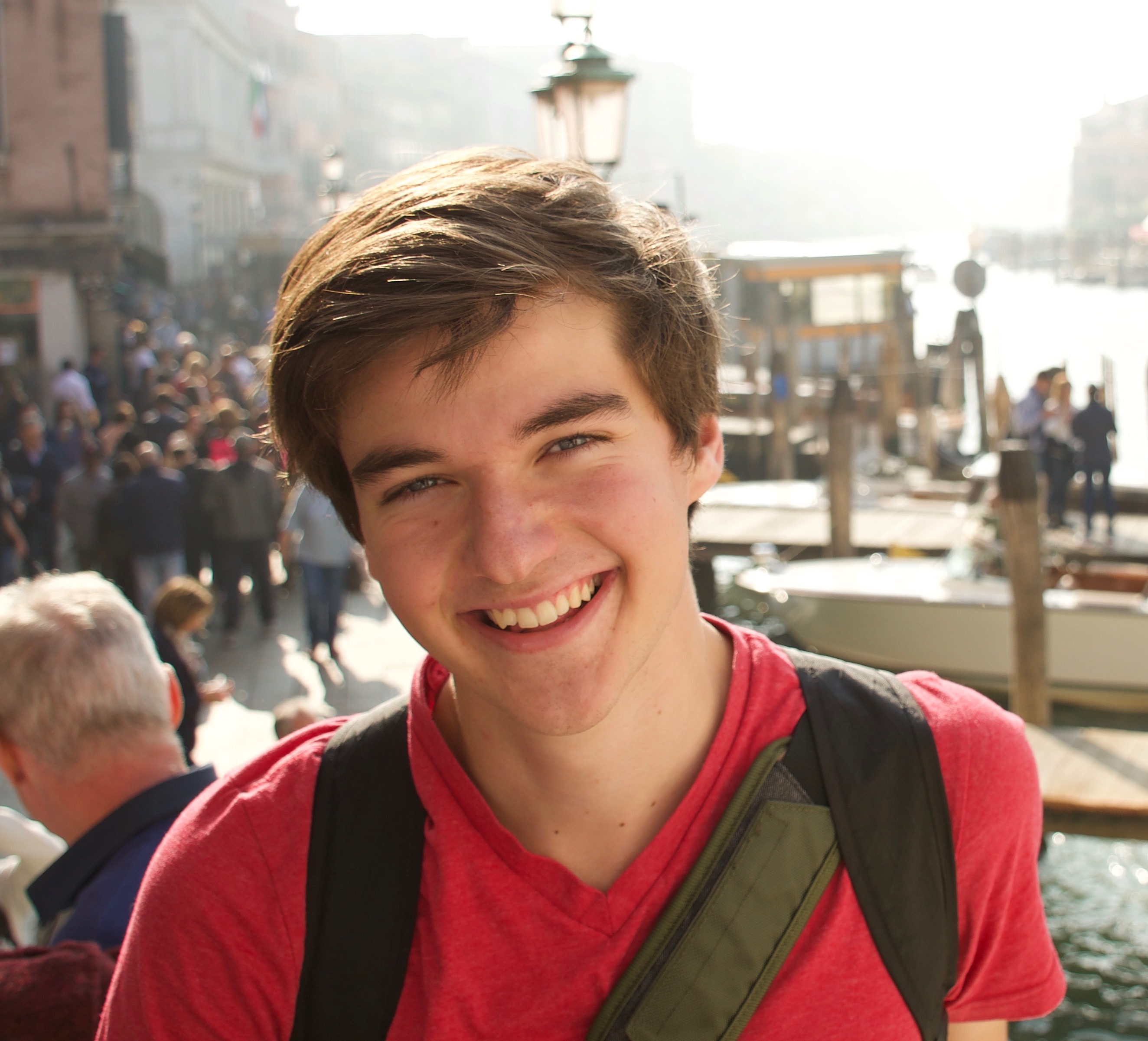 Lab Manager
Noah Libby
» nl8800@bard.edu | 121 Preston Hall
Noah is a senior studying psychology at Bard College. While his research interests are always evolving, Noah is particularly interested in the study of memory, the optimization of cognition through brain-computer interfaces, big data, and neuro-rehabilitation after brain injury. His senior thesis falls within the realm of computational cognitive neuroscience, aiming to isolate oscillatory signatures of memory competition at the time of encoding and refine a machine-learning classifier that will use this information to make better informed predictions concerning the long-term fate of learned material. Outside of the lab, Noah can be found captaining Bard's Ultimate Frisbee team, repurposing unwanted technology, writing music, learning how to capture moments through photography, and drinking a gallon of water every day.
---
Assistant Lab Manager
Michael Greenberg
» mg7340@bard.edu | 121 Preston Hall
---
Lab Manager Emeritus
Zall Hirschstein
» zall.hirschstein@gmail.com
Zall is a recent Bard College graduate who is currently a research technician in Sr. Patricia Grasso's lab at Albany Medical College. While Zall's senior thesis focused on building a machine-learning based neurofeedback paradigm to improve learning, his interests are eclectic: How are features of cognition bound together in the brain? How does stress bias the nervous system? What are the limits of augmenting cognition? What distinguishes the human memory system from non-human animals'? How will new computational techniques and big neuroscience reveal the inner working of the brain? When outside the lab, Zall is often found traveling the world in search of profoundly uncomfortable experiences, playing ultimate frisbee, building his furniture, designing graphics, and critiquing movies for not being realistic enough.