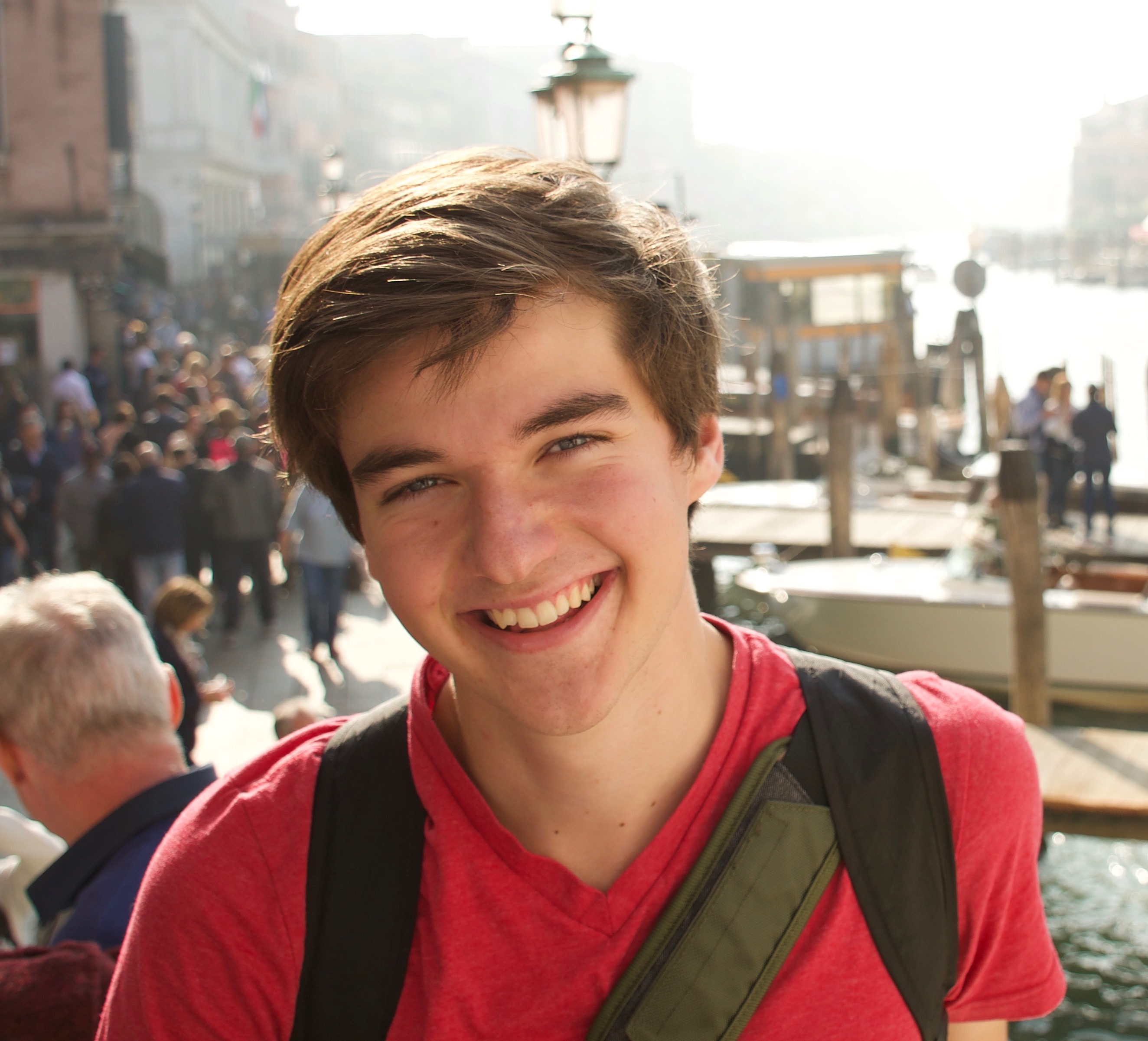 Lab Manager
Noah Libby
» nl8800@bard.edu | 121 Preston Hall
Noah is a senior studying psychology at Bard College. While his research interests are always evolving, Noah is particularly interested in studies of memory, neurorehabilitation after brain injury, the extent to which a person's psychology is "abnormal", the prevalence of anxiety, brain-computer interfaces, and the foundations of psychological research in neuroscience. Outside of the lab, Noah is the co-head of the Bard Christian Fellowship and captain of Bard's Ultimate Frisbee team. He is an avid lover of the woods and enjoys hammocking, living by the ocean, and playing music – Noah aspires to use his love of psychology to write music that voices how people experience mental illness in very real and unique ways.
---
Assistant Lab Manager
Michael Greenberg
» mg7340@bard.edu | 121 Preston Hall
---
Lab Manager Emeritus
Zall Hirschstein
» zall.hirschstein@gmail.com
Zall is a recent Bard College graduate who is currently a research technician in Sr. Patricia Grasso's lab at Albany Medical College. While Zall's senior thesis focused on building a machine-learning based neurofeedback paradigm to improve learning, his interests are eclectic: How are features of cognition bound together in the brain? How does stress bias the nervous system? What are the limits of augmenting cognition? What distinguishes the human memory system from non-human animals'? How will new computational techniques and big neuroscience reveal the inner working of the brain? When outside the lab, Zall is often found traveling the world in search of profoundly uncomfortable experiences, playing ultimate frisbee, building his furniture, designing graphics, and critiquing movies for not being realistic enough.