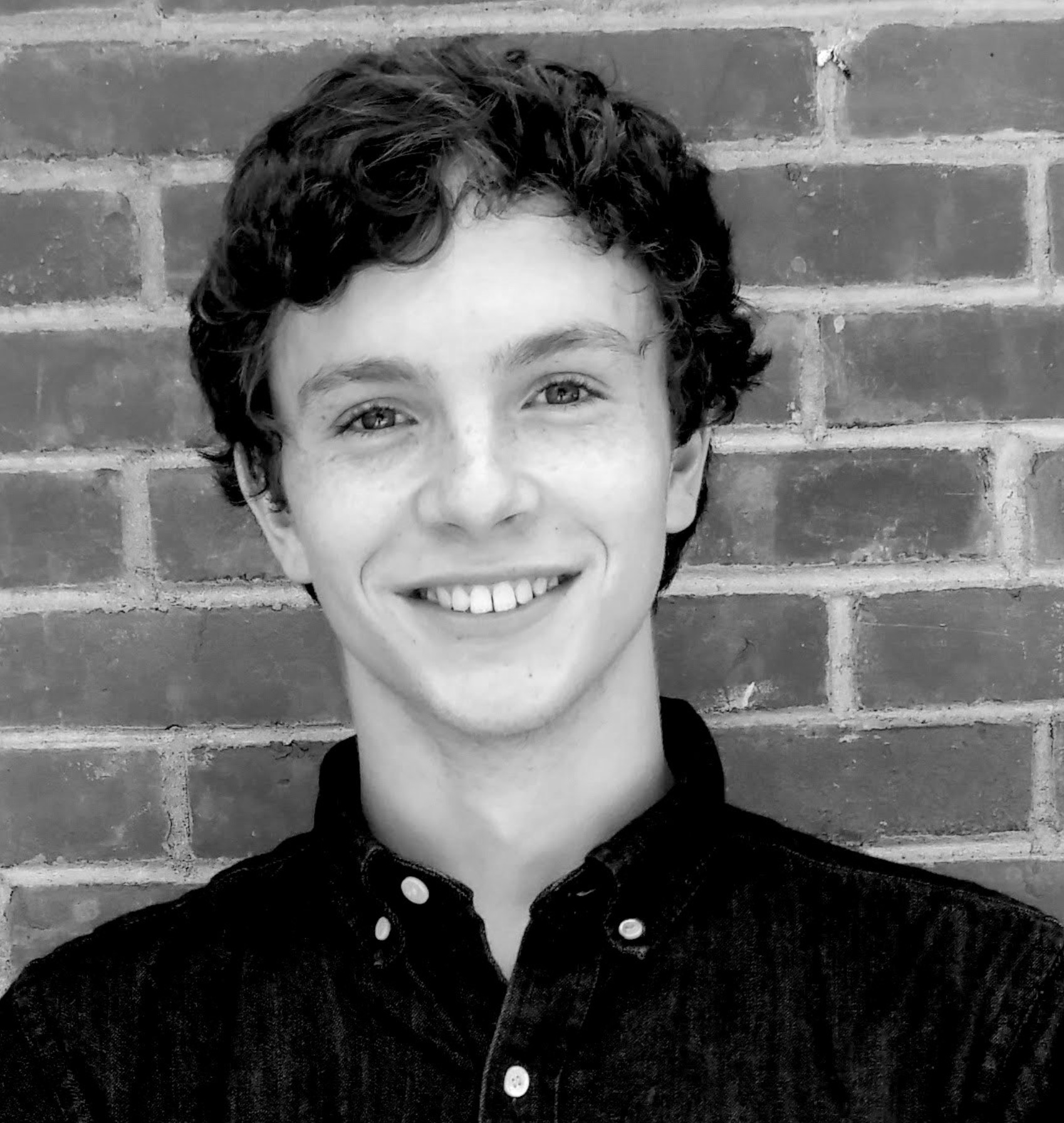 Zall Hirschstein
» zh8605@bard.edu | 121 Preston Hall

Zall is a senior at Bard College. While Zall's research interests are broad, he is most curious about the intersection of design and neuroscience, how that intersection relates to prestige and perception, the brain's talent at finding patterns in noise, and how our minds react to information at odds with intuition. Zall is passionate about graphic arts, ultimate frisbee, science education, fashion, metal music, and being outside. He is an experienced traveler as devoted to exploring the brain as he is the world.
---
 Assistant Lab Manager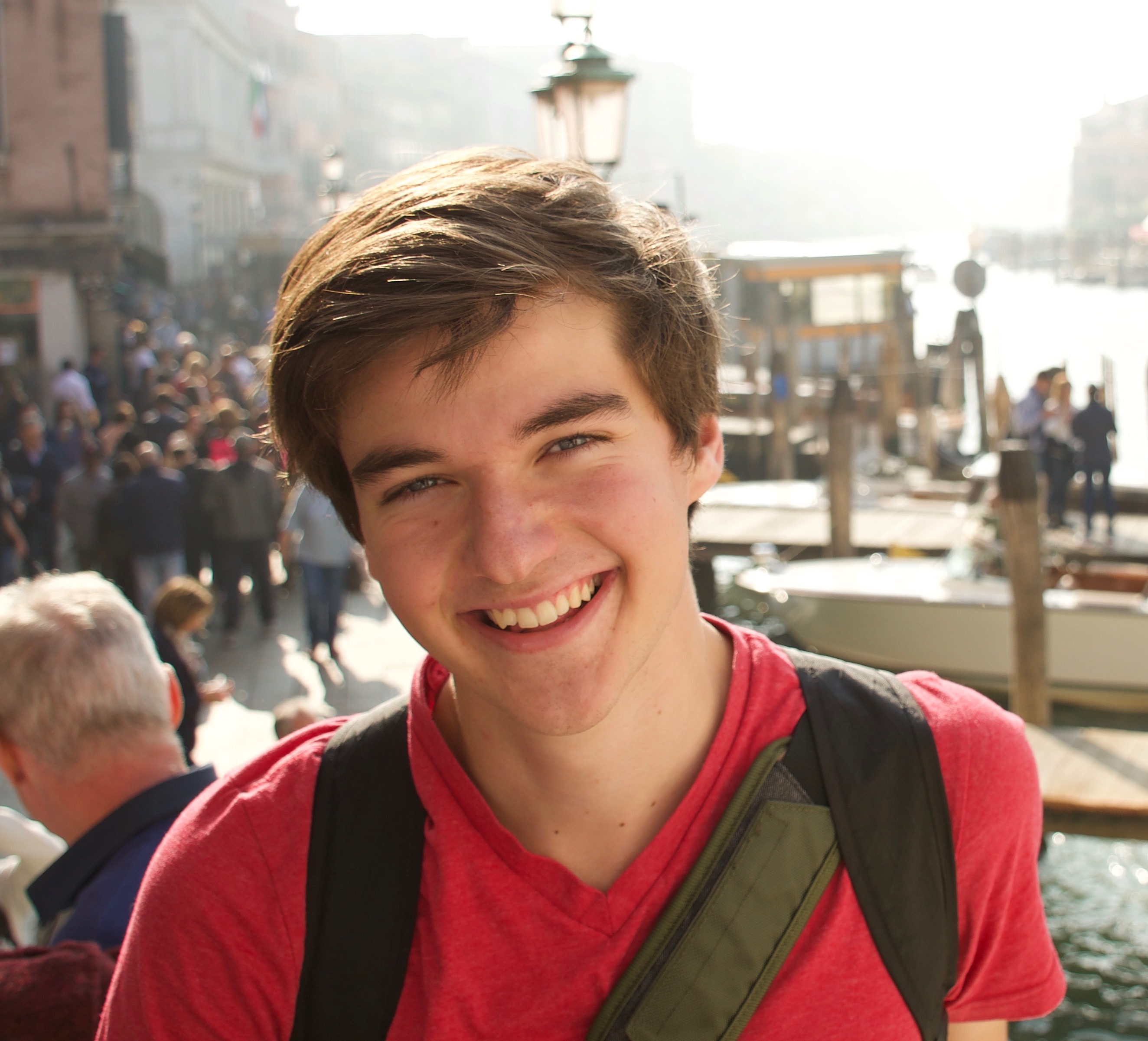 Noah Libby
»nl8800@bard.edu | 121 Preston Hall
Noah is a junior studying psychology at Bard College. While his research interests are always evolving, Noah is particularly interested in studies of memory, neurorehabilitation after brain injury, the extent to which a person's psychology is "abnormal", the prevalence of anxiety, brain-computer interfaces, and the foundations of psychological research in neuroscience. Outside of the lab, Noah is the co-head of the Bard Christian Fellowship and captain of Bard's Ultimate Frisbee team. He is an avid lover of the woods and enjoys hammocking, living by the ocean, and playing music – Noah aspires to use his love of psychology to write music that voices how people experience mental illness in very real and unique ways.